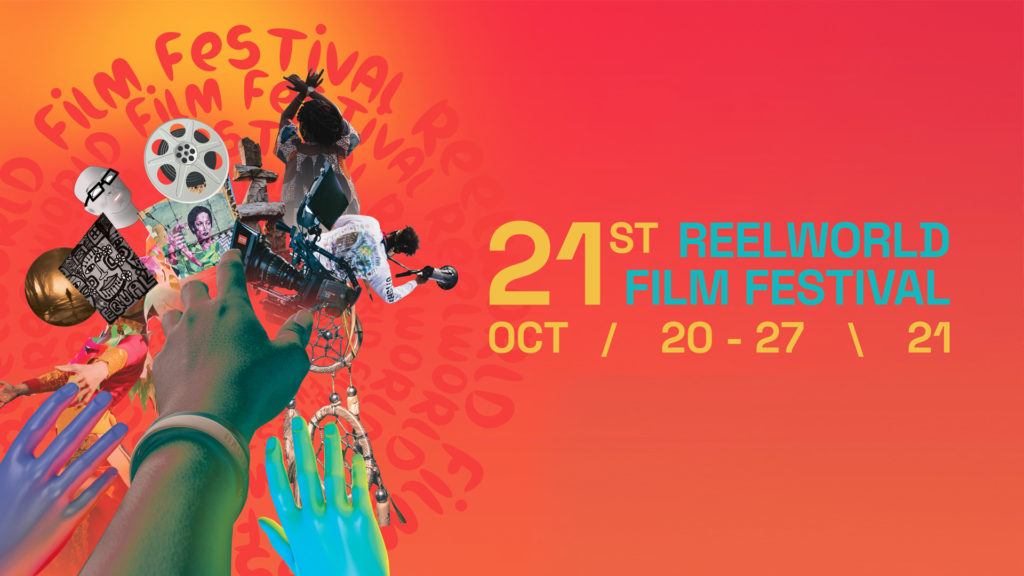 Chargefield is a proud sponsor of this year's Reelworld Film Festival. Reelworld Film Festival showcases Canadian filmmakers who are Black, Indigenous, Asian, South Asian and People of Colour. The festival brings together artists and audiences of all racial ethnicities and highlights the human experience through the power of film. This year, online and in-person, Reelworld will be screening 13 features and 26 short films by Canadian filmmakers from across the country, host panel discussions focusing on subject matter related to the film topics and their impactful perspectives on relevant social issues, continuing to connect filmmakers and the audience with veteran industry professionals who share their experience and knowledge through live Industry panels; and host purposeful mixers designed to connect emerging artists with gatekeepers. The festival is held over 7 days, beginning October 20th – 27th, 2021.
This year, $20,000 in cash and prizes will be provided to award recipients.
The Reelworld Film Festival is proud to award over $20,000 in cash and over $20,000 in prizes to the recipients of festival awards this year. TD Bank Group, Warner Media, DGC National, Shaftesbury, Bell Fund, CBC, CMPA, CMF, IPF, WIFT-Toronto, Entertainment Partners Canada, Chargefield and AstroLab Studios contributed towards these awards. To see the full list of all the awards, click here.