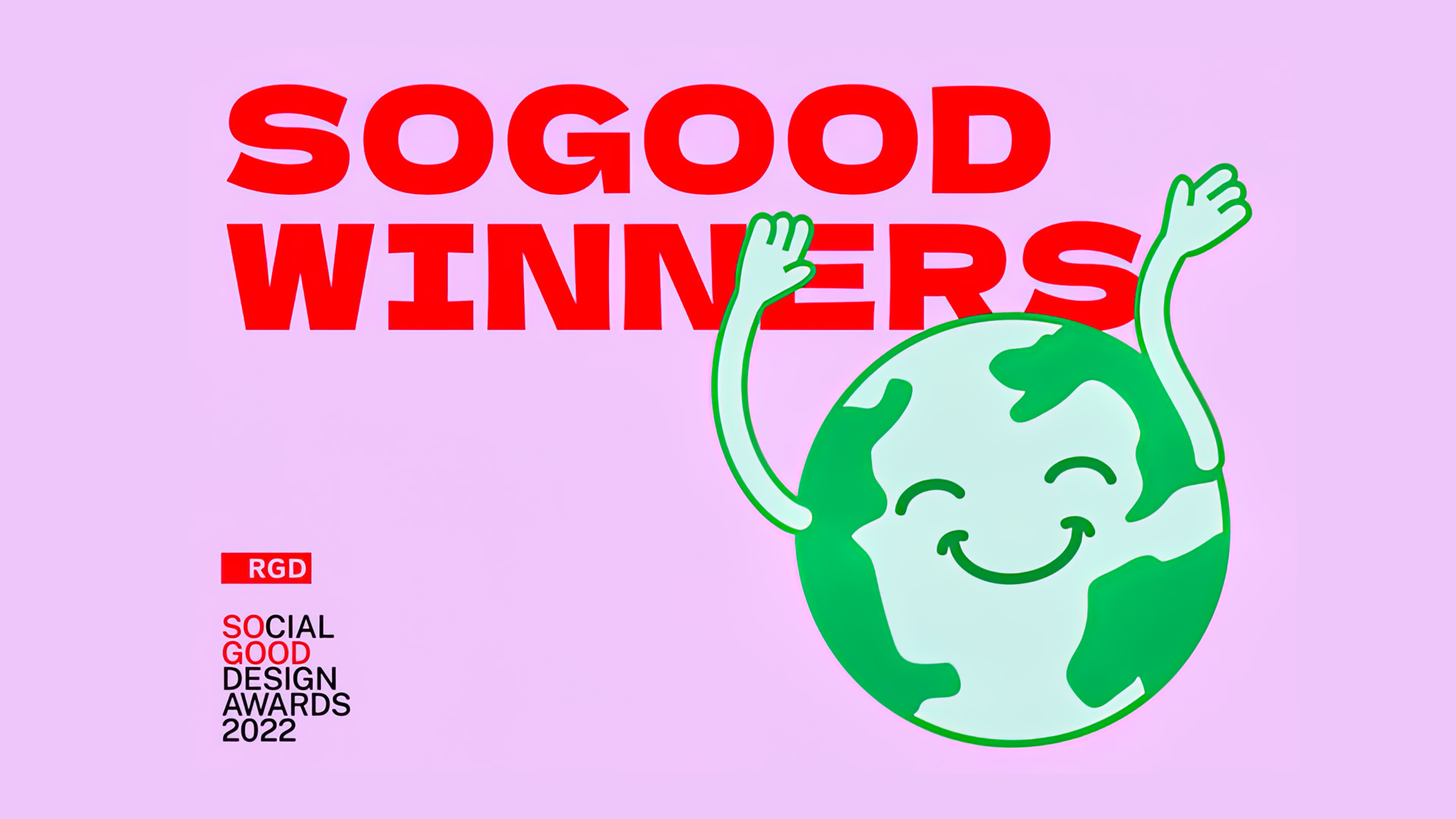 We are honoured that our work for Sandbay Entertainment's The Fruit Machine key art was selected for recognition under the Arts & Culture category by a group of 19 senior design leaders.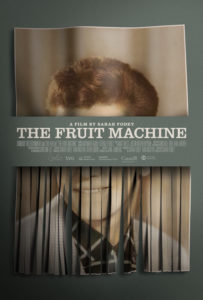 The Fruit Machine is a documentary that examines the witch-hunt of homosexual public servants and military personnel in Canada from the 1950s through the early 1990s. The movie poster concept reflects the message of the film with the image of a destructive machine with a photo passing through it. The visual image of a paper shredder represents the idea of erasing the contributions of these individuals. The poster was enthusiastically received by the filmmakers and was used to garner interest for screenings on various television networks in Canada and abroad, raising awareness of important, little-known Canadian events affecting the LGBT community.
The challenges we face today have grown in complexity and gravity, and Chargefield recognizes and accepts our responsibility to employ our design skills, expertise and resources towards doing good and solving the issues our communities are confronted with today.
The winners will be honoured at a ceremony taking place on June 1 at the Vancouver Playhouse as part of the DesignThinkers Conference. An exhibit of the winners will travel across Canada launching at the Vancouver Public Library, (Central Library Branch) from May 29 to June 10, followed by Stanley A. Milner Library in Edmonton from June 14 to 29 and the Kingston Frontenac Public Library from September 18 to October 2. Winners are also featured in a printed Awards Annual designed by ​​RallyRally+Briteweb and across RGD's communications channels reaching over 70,000.