Elevate the social media presence of your film
Your social media presence is the most forward-facing element of your film's public image and gives you complete control of your messaging. Chargefield designs graphics that can be combined with social media strategies that attract attention.
See the work
Social media campaign
Maximize the traction of your film's premiere, festival run, or even a trailer launch by running a social media campaign with graphics from Chargefield and campaign management from a partner agency.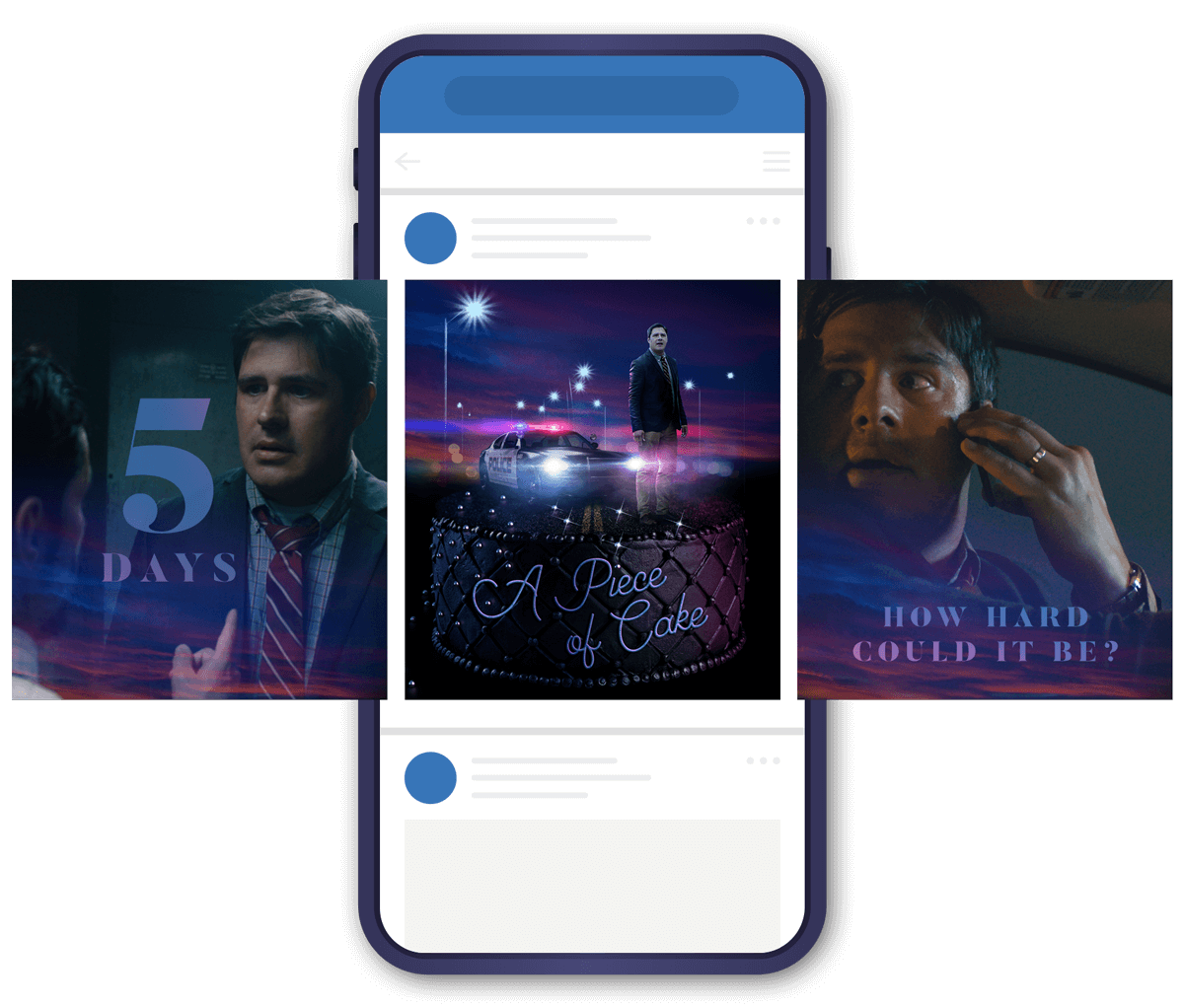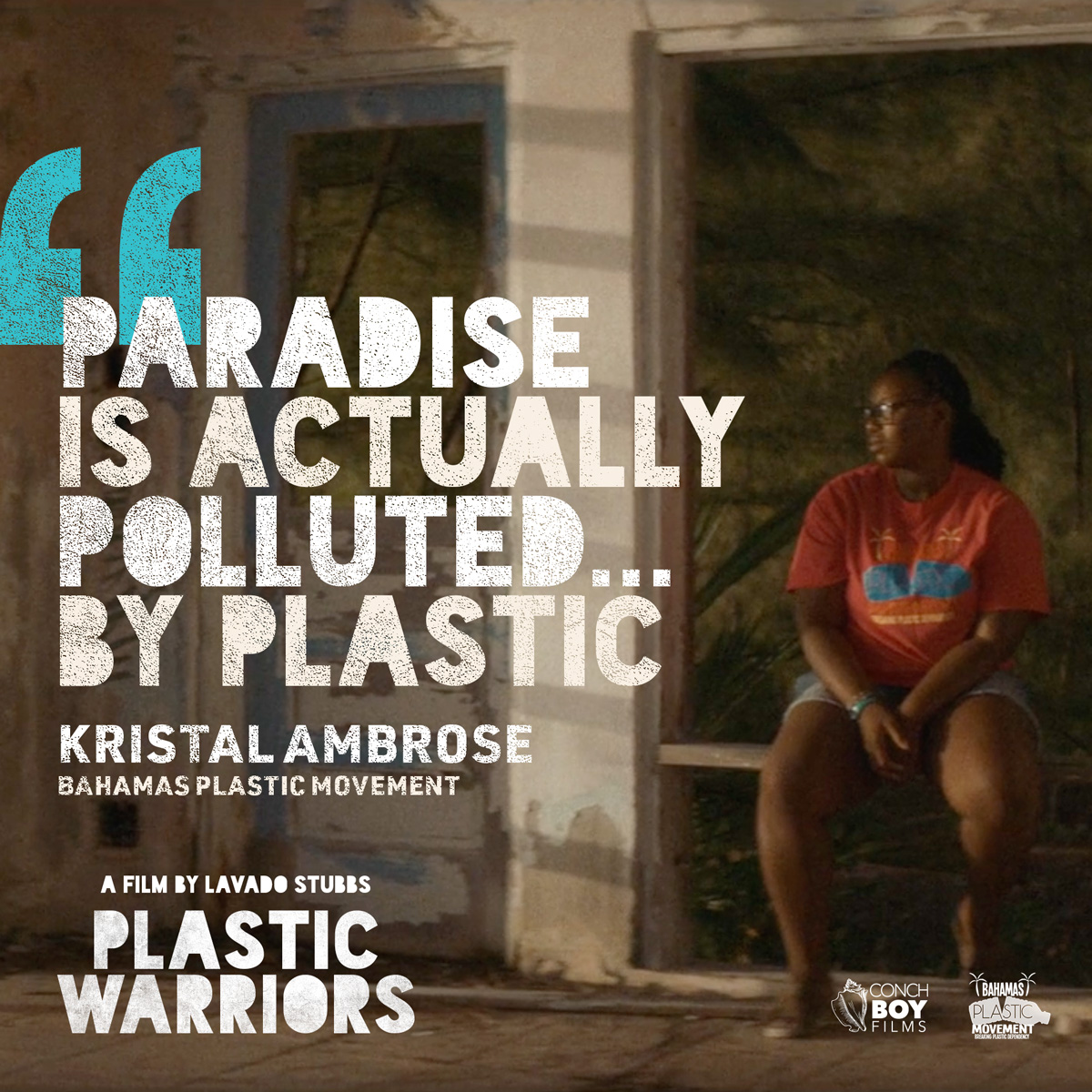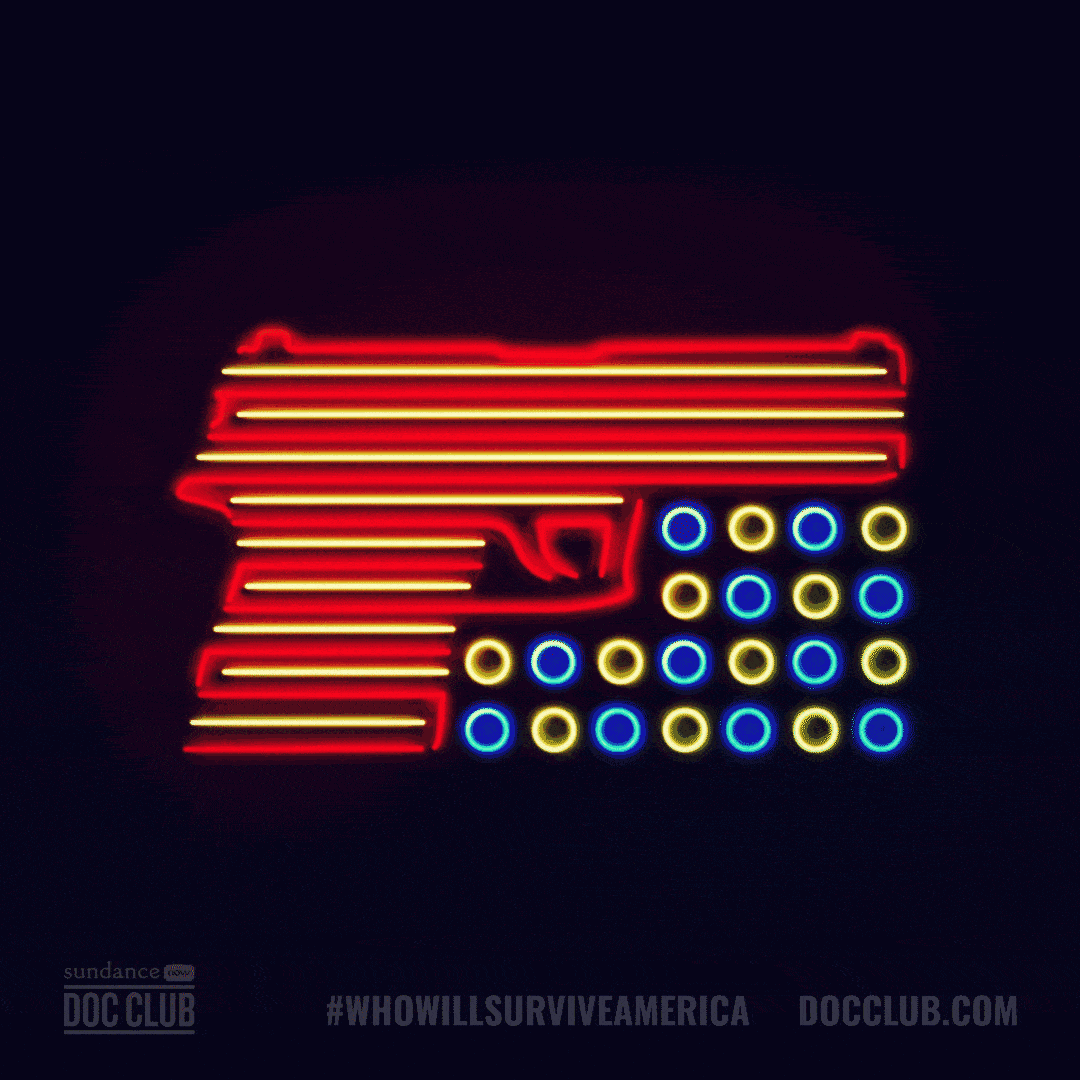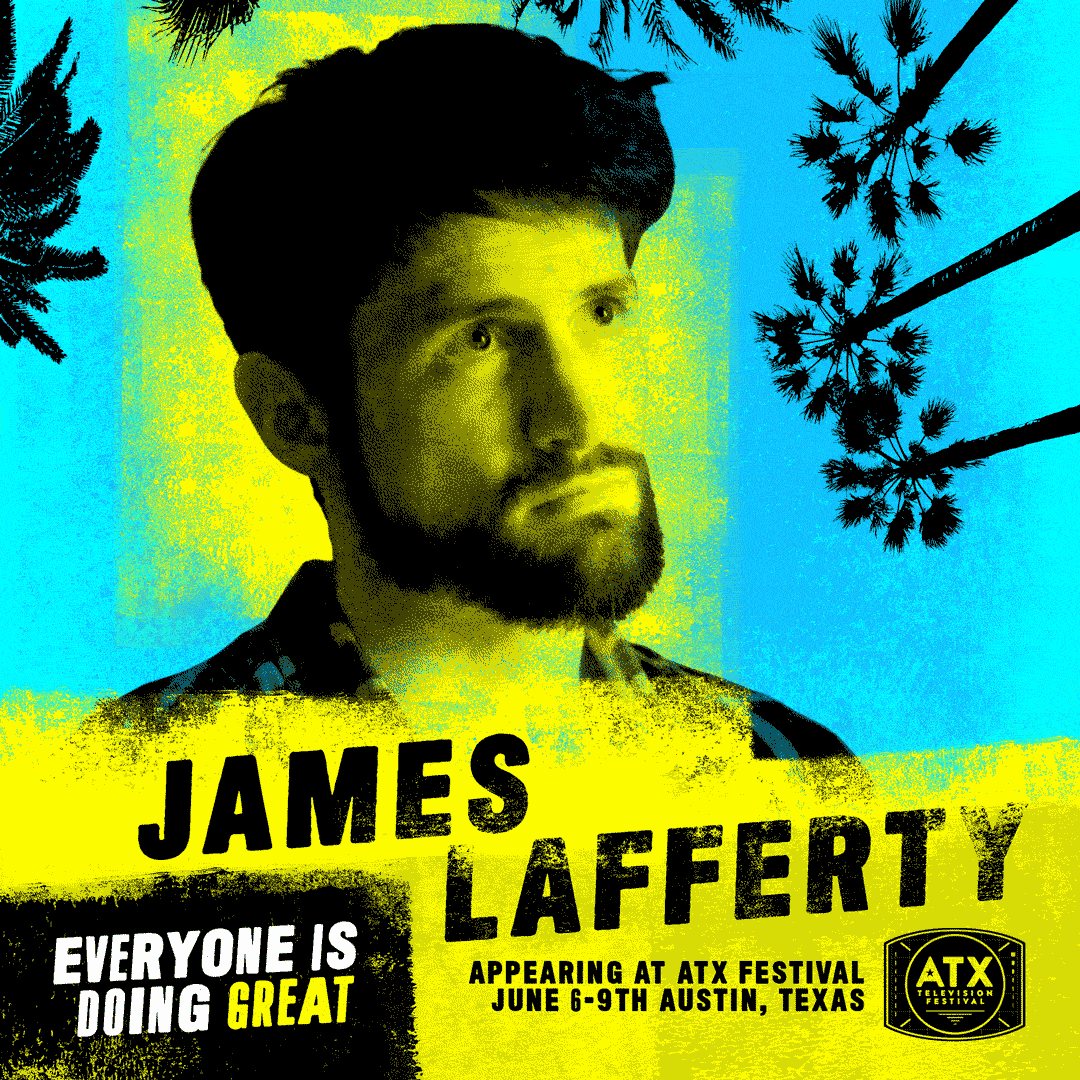 Social media graphics
Photos prove to have higher engagement rates than text alone – we create custom suites of imagery and design templates for your film designed to excel on social media.
Social media video
Improving upon images alone, video has some of the highest engagement rates on social media – we provide services to create custom videos utilizing editing and motion graphics.