Elevate the social media presence of your film
Your social media presence is the most forward-facing element of your film's public image and gives you complete control of your messaging. Chargefield designs and implements social media strategies that attract attention.
See the work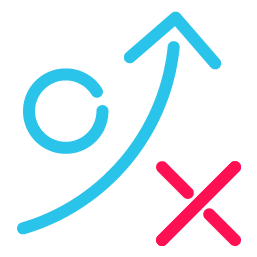 Social media strategy
Before any work begins, we get to know you, and your film. Our custom social media strategies are built around achieving your goals.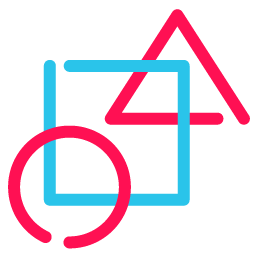 Align your assets
We assess everything available to your campaign, from photo and video assets to individuals we can transform into publicity ambassadors.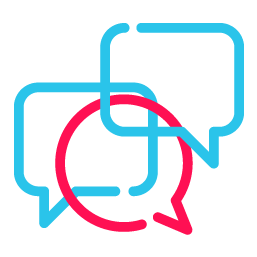 Custom-Made Social Media Content
Our team of elite graphic designers will create custom promotional content for your film. These images and videos are designed specifically to excel on social media and will set your film apart from its competitors.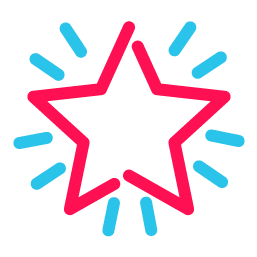 Amplify your premiere launch
Chargefield understands how to showcase the biggest moments of your film's life, in an interesting and engaging way. We utilize researched and proven social media strategies to promote your film to as big an audience as possible.
Social media campaign
Maximize the traction of your film's premiere, festival run, or even a trailer launch by running a social media campaign with Chargefield.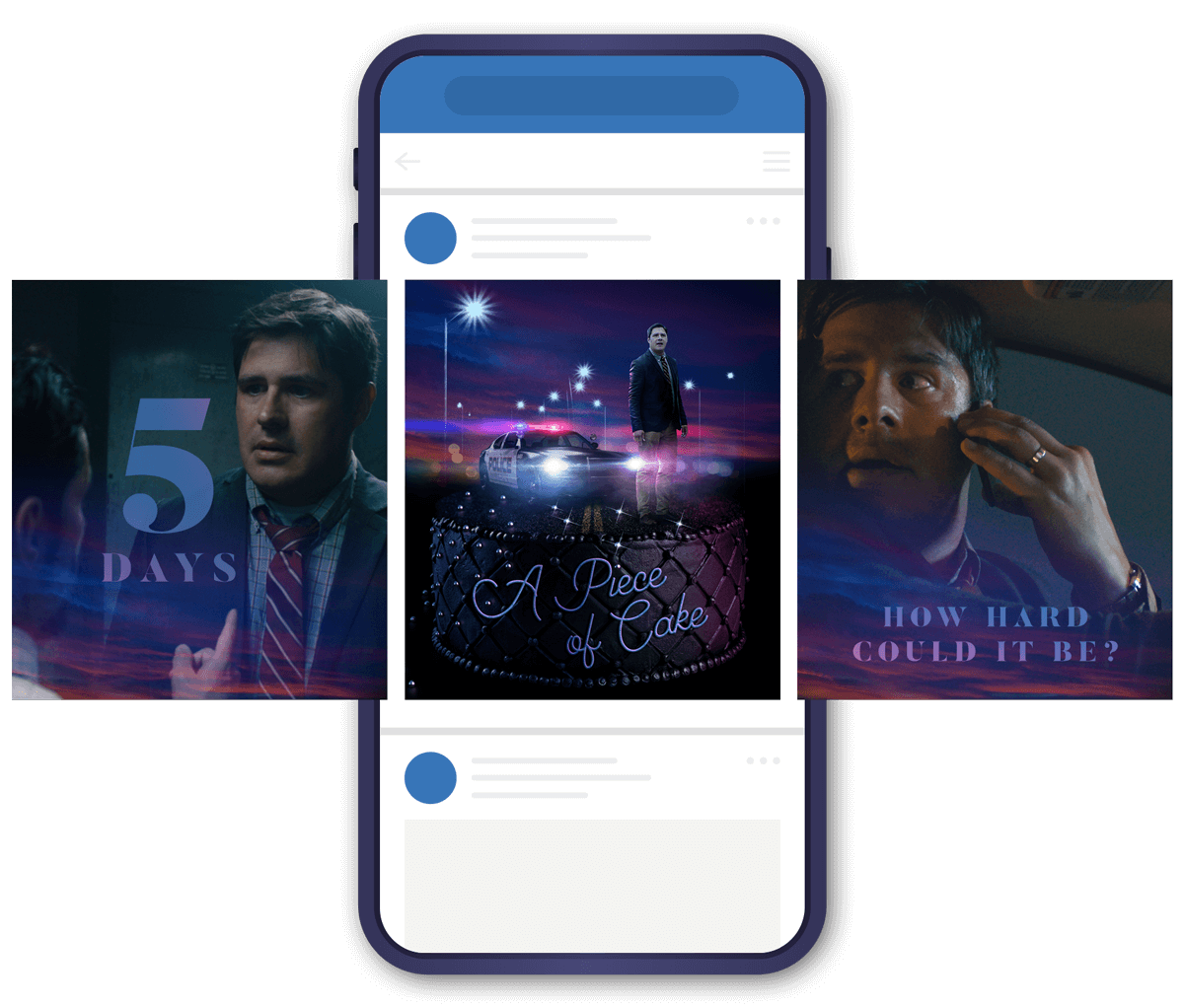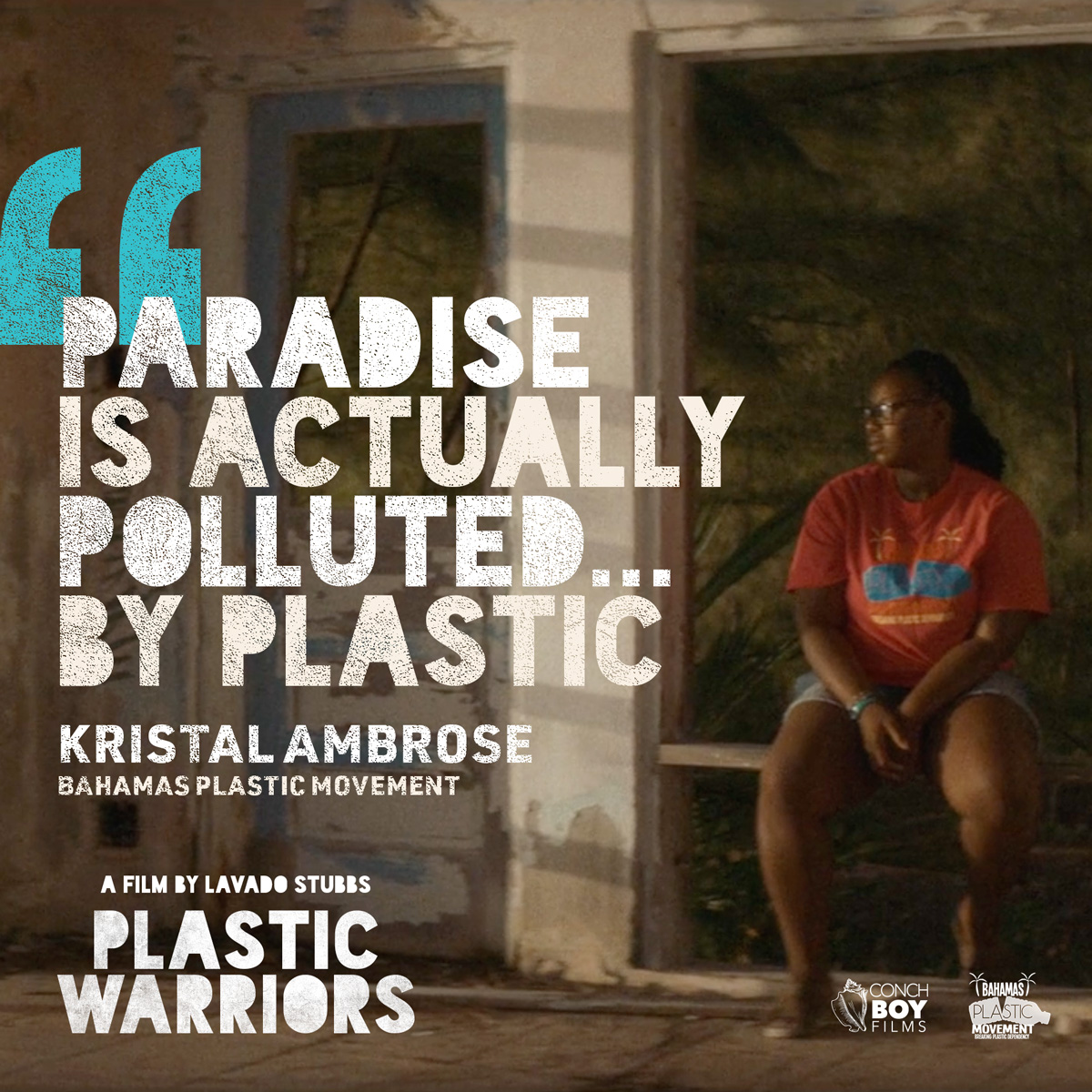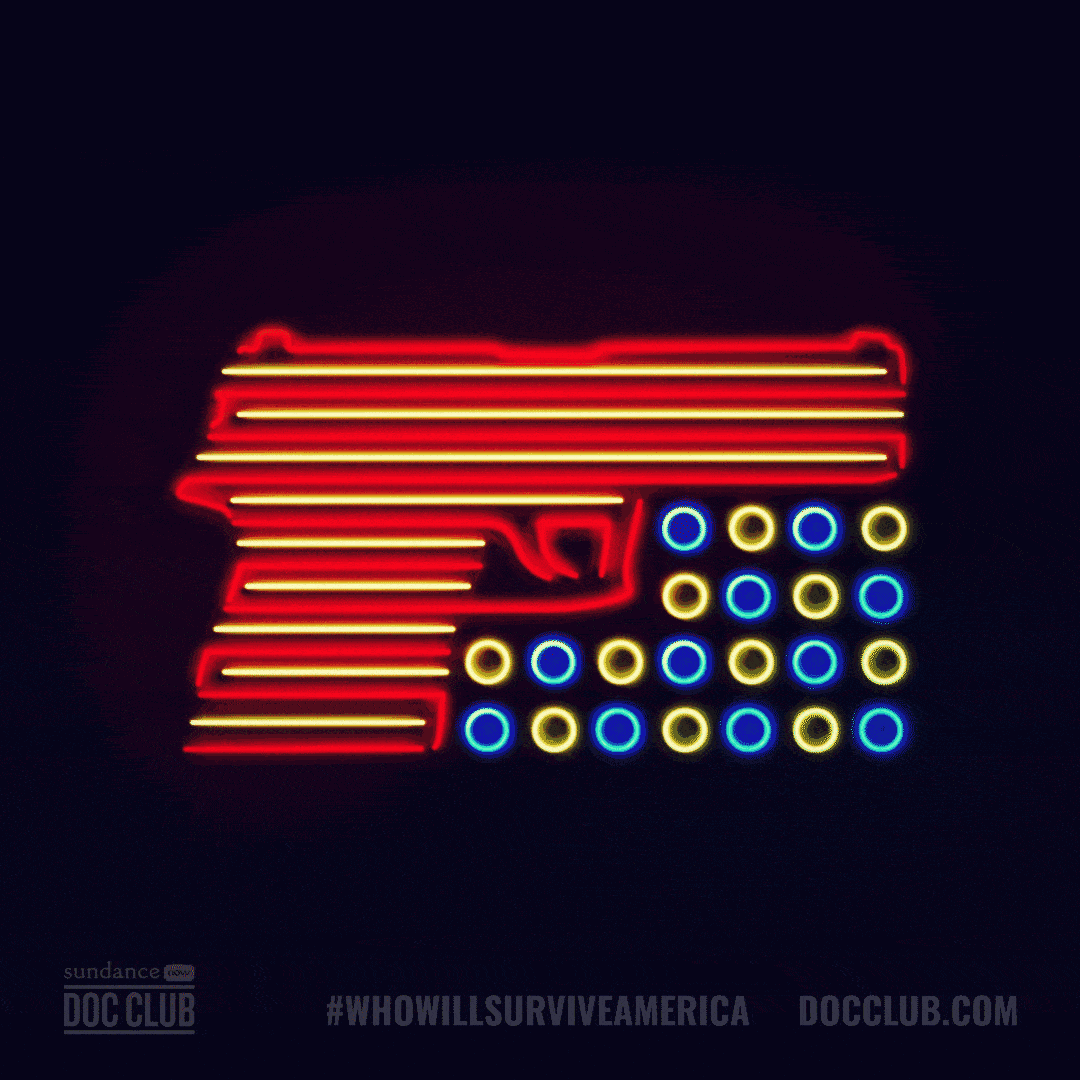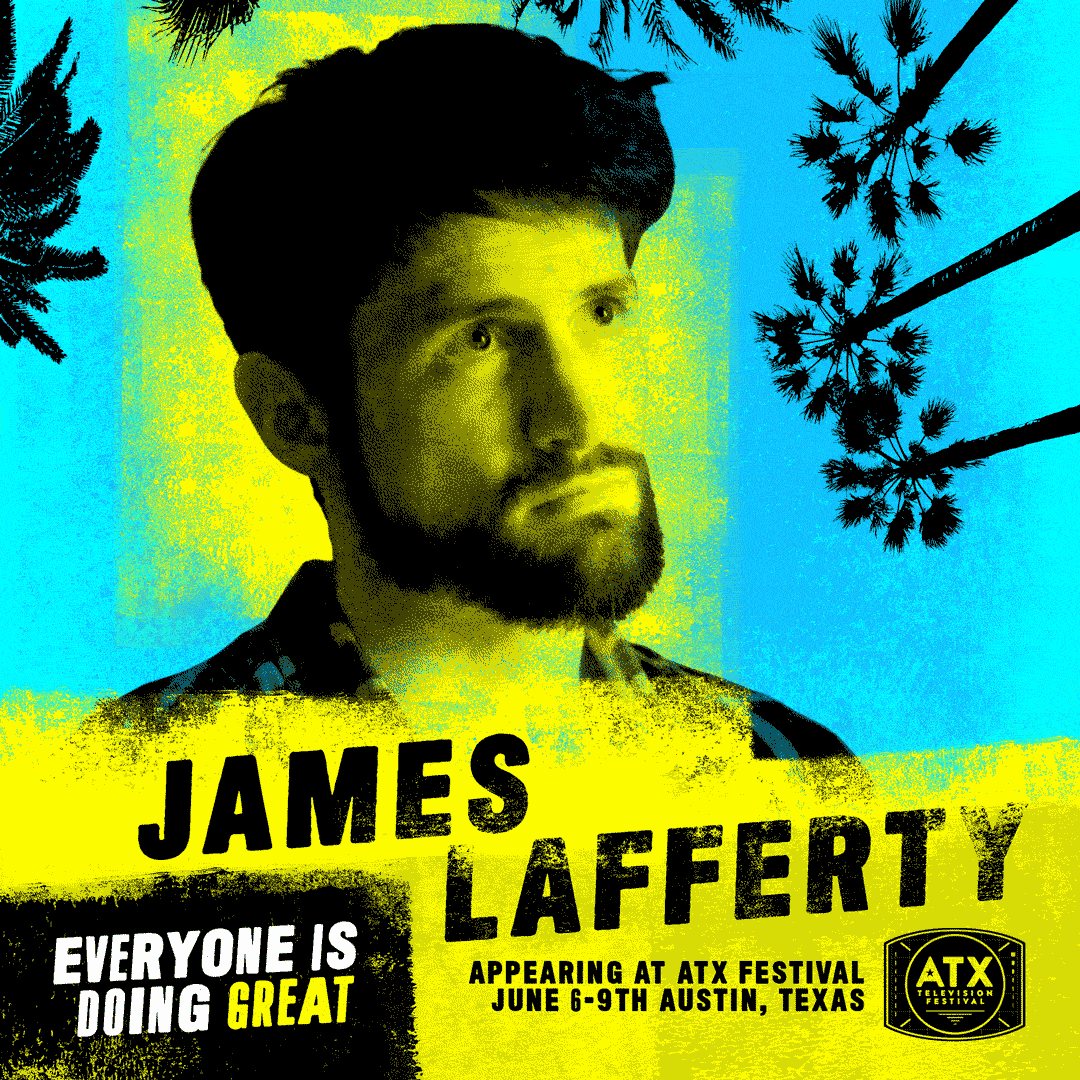 Social media graphics
Photos prove to have higher engagement rates than text alone – we create custom suites of imagery and design templates for your film designed to excel on social media.
Social media video
Improving upon images alone, video has some of the highest engagement rates on social media – we provide services to create custom videos utilizing editing and motion graphics.
Jenna Warriner
Jenna Warriner specializes in creating engaging, organic social media strategies. She has extensive experience in the entertainment industry and has worked with films at TIFF, Sundance, Slamdance, Hot Docs, and CBC, for award-winning local and international films (Sundance Special Jury, Sundance Audience Award, Oscar consideration/nominations). She approaches social media from a public image perspective.