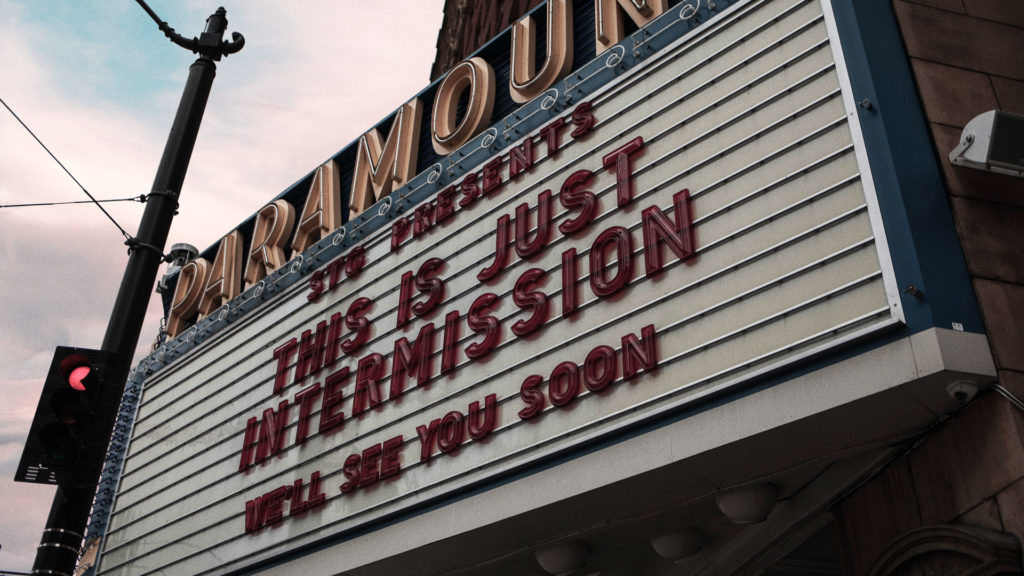 Donate to a charity to alleviate COVID-19, forward us your receipt, and be entered to win a poster designed for your indie film
COVID-19 is affecting the world in a way never seen before and has changed our way of life as we know it. As hard hit as the film industry is in terms of job loss, everyone can fight this pandemic together. As film productions get cancelled, post production budgets get cut and priorities shift, we're hoping to help two filmmakers while they help fight the COVID-19 crisis through a donation to a related charity of their choice.
Simply donate at least $10 to a charity helping to alleviate the COVID-19 crisis (each $10 you spend counts as one entry). Forward the receipt to covid@chargefield.com, and automatically be entered into a random draw where two winners will be chosen to receive a movie poster designed for their independent film by the professionals at Chargefield. See some of our work here. Not sure where to donate? Here's some ideas.
Two winners will be chosen on April 30, open to entries worldwide. Poster design takes 2 weeks for completion, estimated completion of poster by end of May. Digital files only, no physical prints.
Also, thank you to the Hamilton Spectator for helping us spread the word!