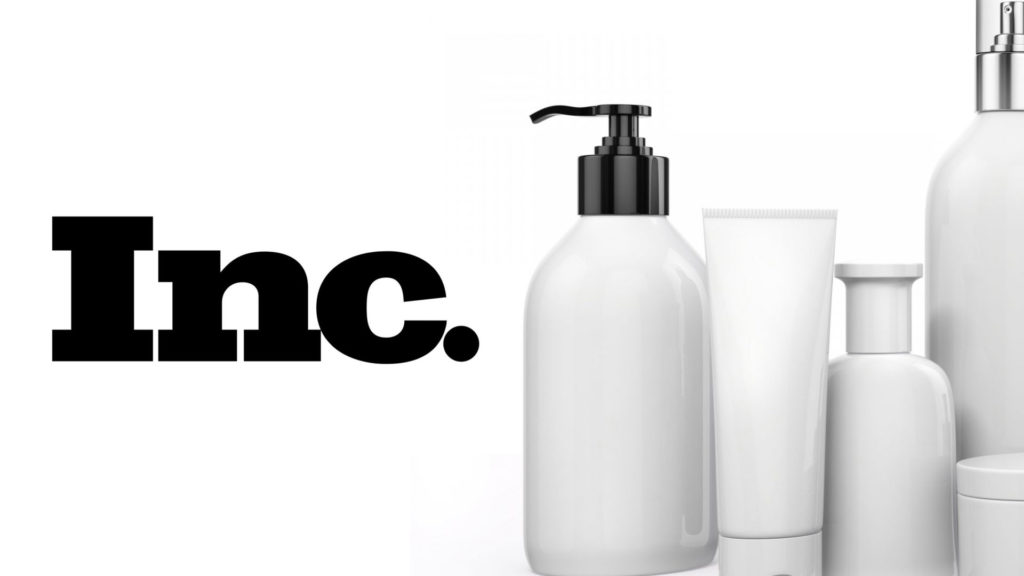 Chargefield creative director John Godfrey shares some packaging design tips with Inc Magazine in this article.
Creating a package that photographs well, gives off the right feeling and experience when received and opened, and conveys the most important things to get the product off the shelf and into a cart- needs to be addressed with the same care we took to develop the product itself. And that's what I want to share with you.
Beautiful packaging design is more than just complementary colors and easy-to-read fonts; something creative director and seasoned packaging designer John Godfrey knows all too well. His portfolio is stacked, his work is stunning and so aesthetically appealing, and his experience level with packaging design made him the perfect fit for this conversation.