Two charismatic actors from Staten Island reveal a deep yet quirky friendship in their fictionalized quest to audition for a Martin Scorsese movie.
Creative Direction
TV Poster
Title Sequence
VOD Art
Prop Design
Additional Media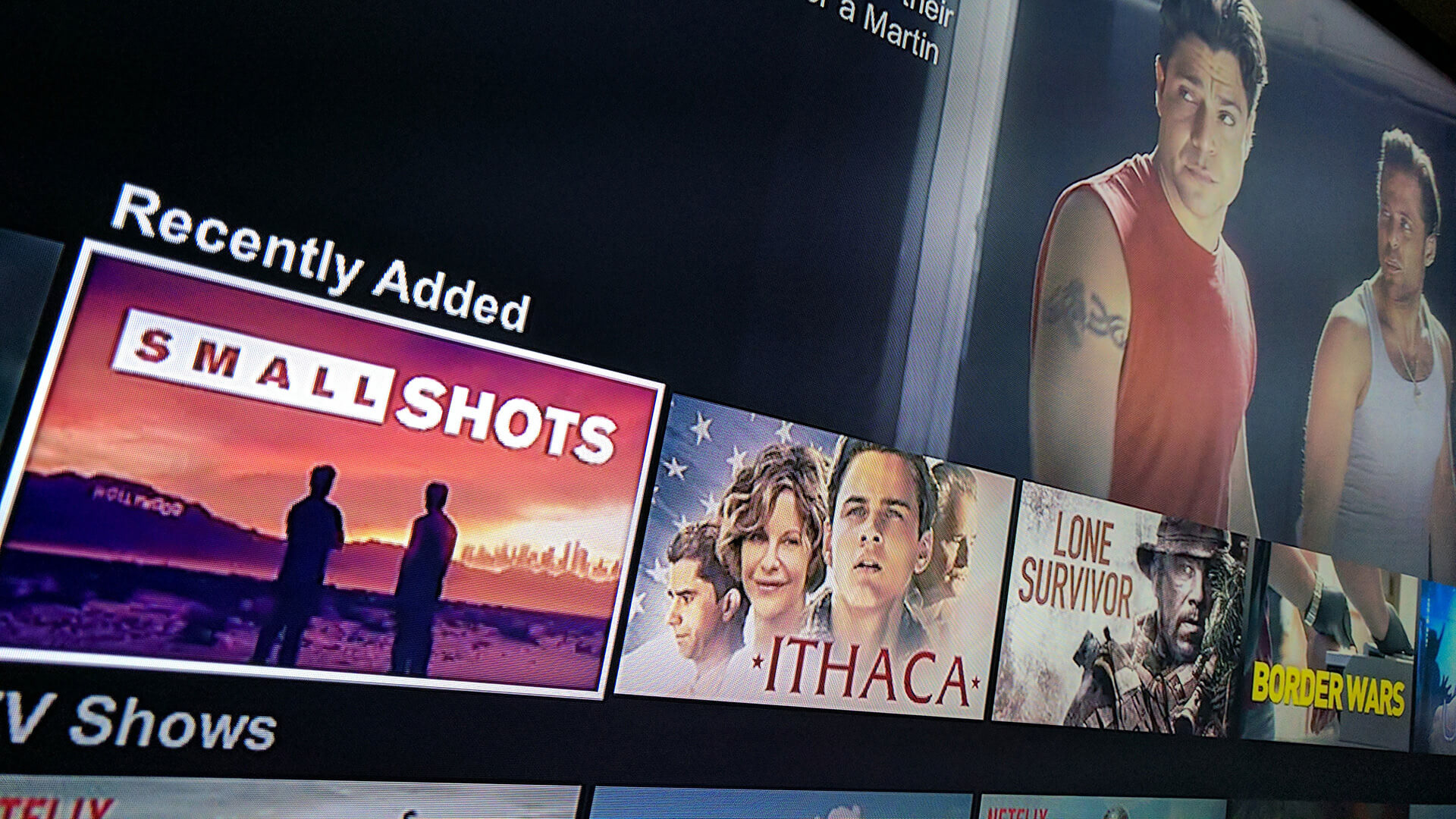 VOD Packaging
Key art was modified to fit various streaming services dimensions.
Titles
Chargefield designed the titles for Small Shots, featuring an episode number and title at the beginning of each episode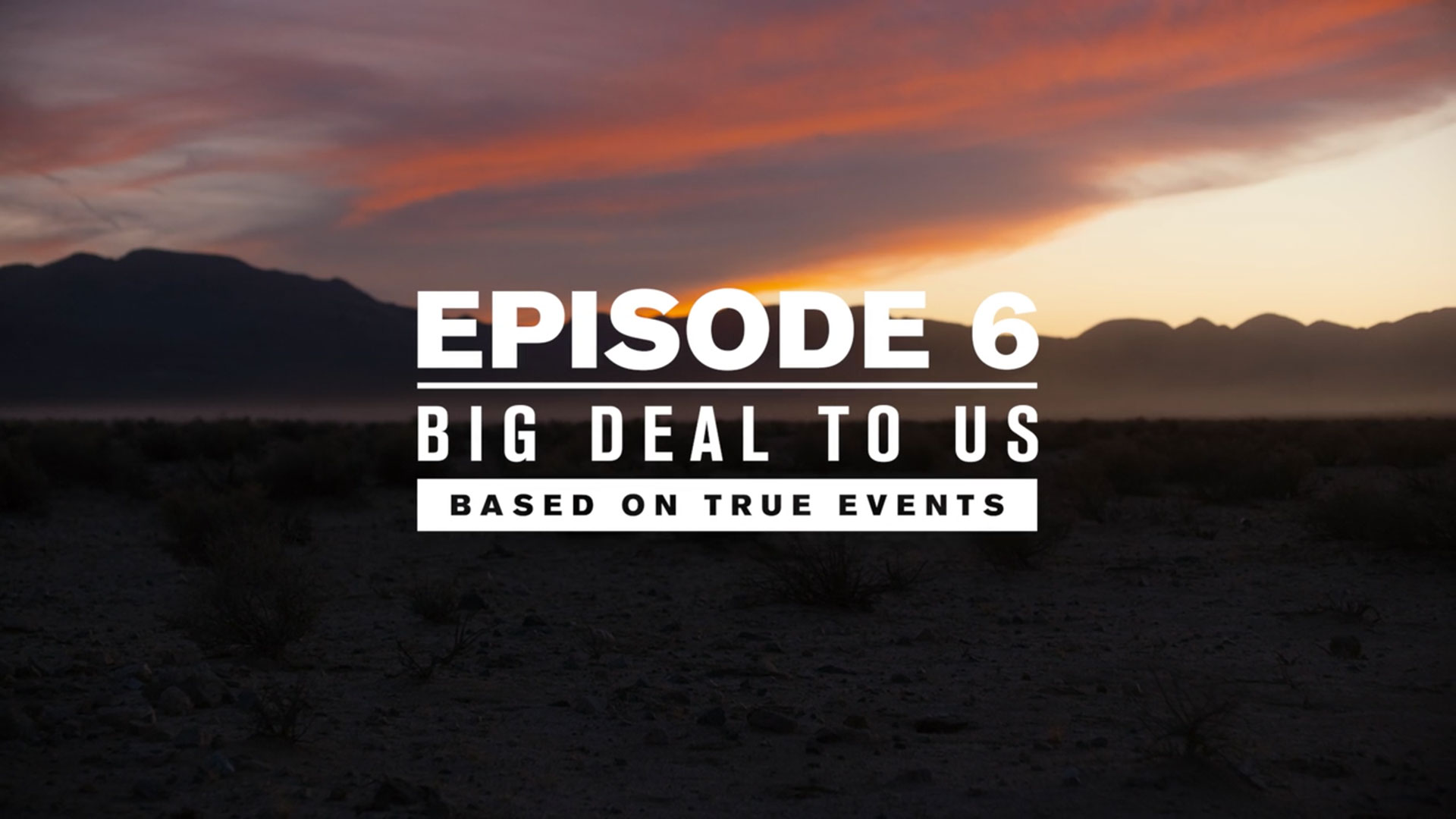 A tongue-in-cheek title card for a bar mitzvah video was also created for inclusion in the series.